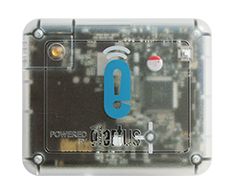 This version of the product is marketed by different resellers as:
The Elertus Smart Sensor
+ Water Leak Detection (ELRT10-7)
The Elertus Water Leak Detector
(ELRT10-7B)
Elertus Smart Sensor with Water Sensor Accessory is ideal for:
Laundry rooms
Under dishwashers
Bathrooms
Below water heaters
and much more
Need help with your Elertus Smart Sensor?
Elertus Setup Video
Elertus Install Guide
Elertus Smart Sensor with Water Sensor Accessory
Water leaks that go unnoticed can be catastrophic to your home and personal property. The Elertus Smart Sensor with Water Sensor Accessory alerts you in real-time as soon as water is detected, so you can stop the leak and minimize the damage. Receive alerts through smartphone notifications, text message, or email regardless of where you are!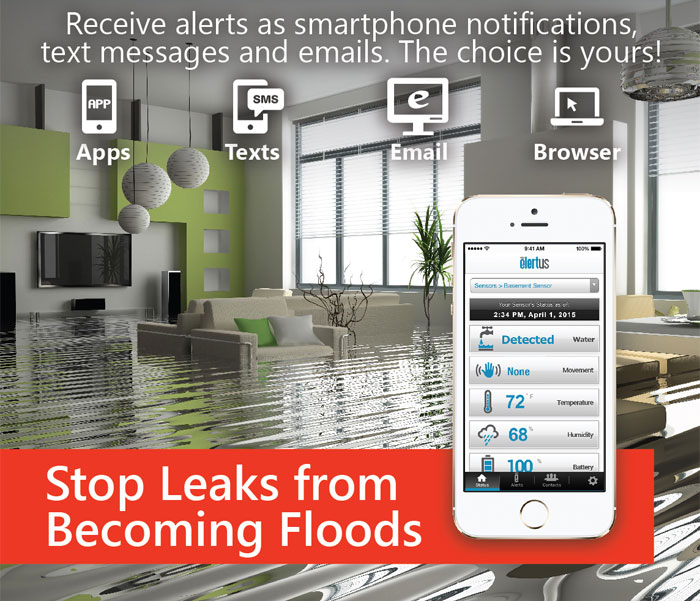 Elertus App for iPhone & Android
Use the Elertus app on your iPhone®, iPad®, iPod® touch or Android™ devices to check the status, configure settings or receive notifications no matter where you are!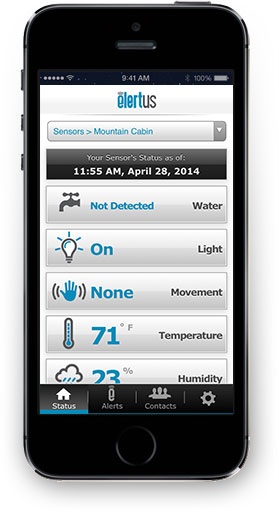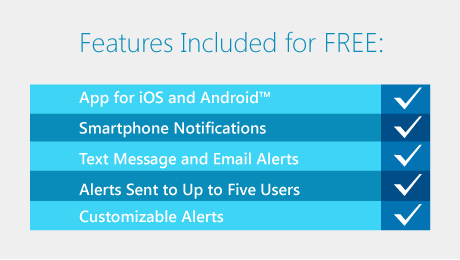 Water Sensor Accessory
The included Water Sensor Accessory is simple to use and install and can detect water leaks in as little as 1/16th of an inch of water.
Frequently Asked Questions
Is there a fee for using the Elertus Service?
No. All of the services that we currently offer are free. This includes smartphone apps, instant notifications, text messages and emails as well as the ability to login to the website to check status and configure your alerts. We may introduce new premium features in the future that will only be available with a subscription, but the basic features will remain free. While we do not chanrge you for using our Elertus Service, text messaging and or smart phone data rates may apply. Check your cell phone service provider for details.
How do I connect my Elertus Sensor to my Wi-Fi?
Download our setup guide for assistance on conencting your Elertus Sensor to your home or business Wi-Fi network. Click here to download the Elertus Setup Guide.
What is the Elertus return policy?
We offer a 1-year replacement policy. If your Elertus Sensor is defective, we will replace it up to 1 year after you activate it.
Elertus Smart Sensor with Water Sensor Accessory Includes:
Elertus Smart Sensor
One (1) Water Sensor Accessory
One (1) Adhesive Velcro Strip
Wall Anchors and Screws
Two (2) AA Batteries
Elertus Smart Sensor Setup Guide
Water Sensor Installation Guide