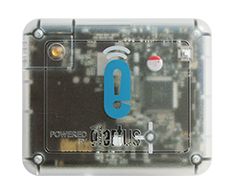 Wine Cellars
Wine Cabinets
Wine Coolers
Liquor Cabinets
Need help with your Elertus Smart Sensor?
Elertus Setup Video
Elertus Install Guide
Elertus Wine Protection System
The Elertus Smart Sensor is sold through select wine retailers exclusively as the Elertus Wine Protection System. You can lose your entire collection with one unfortunate event. Protect your valuable wine collection from power outages, cellar malfunctions, temperature swings, theft, underage drinking, light, open doors, label damage from high humidity and cork crumbling due to low humidity. The Elertus Wine Protection System alerts you to all of these threats.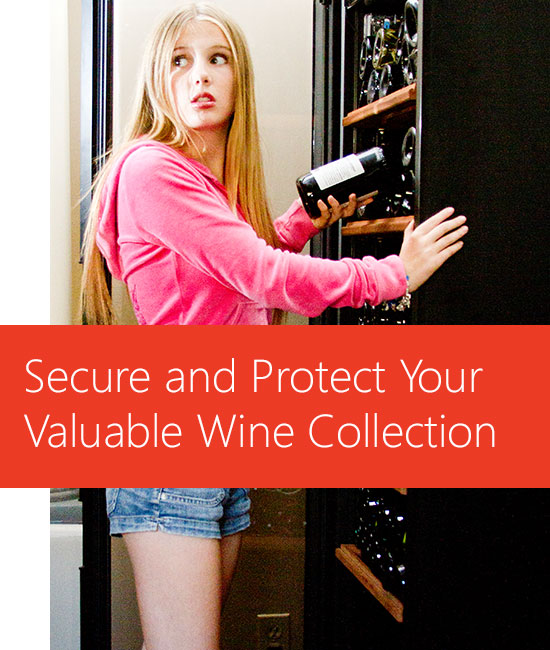 Elertus App for iPhone & Android
The Elertus Smart Sensor is a versatile little device that constantly monitors your wine and liquor collection and sends alerts whenever something important happens.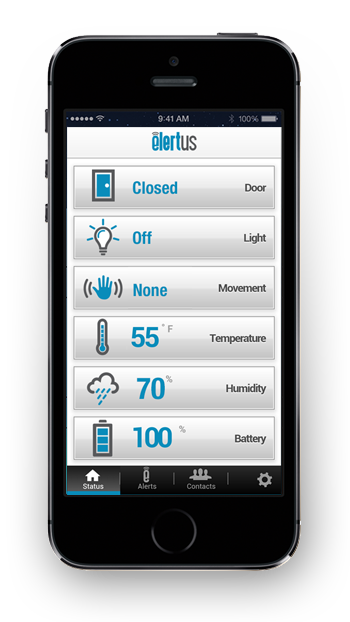 Use the Elertus app on your iPhone®, iPad®, iPod® touch or Android™ devices to check your collection's status. The Elertus Smart Sensor can also send you instant notifications, text messages SMS, or emails to keep you informed on your wine and liquor collection no matter where you are!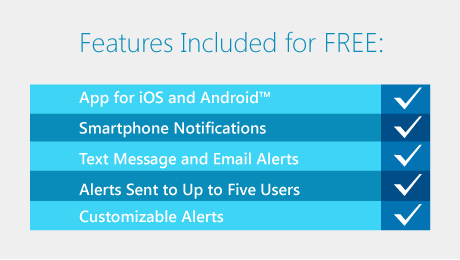 Four Elements of Wine Cellar Protection

Theft Protection
Whether you want to protect your wine and liquor collection from theft - or prevent access during your teenager's party - Elertus delivers you a comprehensive, yet easy to use solution for wine cellar protection.
The Elertus Wine Protection System includes two different types of external door sensors enabling you to monitor nearly any type of wine cellar door, wine cooler door or liquor cabinet.
Temperature Protection
Heat is the greatest threat to your wine's health so your wine cellar temperature and wine cooler temperature matters! Keeping your wine in a cool, constant temperature will allow it to age properly and prevent it from spoiling.
The Elertus Wine Protection System can alert you if the temperature rises above or drops below the temperature ranges you set.
Humidity Protection
Keeping your wine in the correct humidity range can save corks from shrinking and causing oxidation from low humidity or label damage and mold from high humidity. You can also customize the humidity range to suite your preference.
The Elertus Wine Protection System constantly monitors wine cellar humidity to help you preserve the integrity of your wine.
Light Protection
Wine is best when stored in the dark, particularly out of the way of direct sunlight or any constant lighting. Receive alerts anytime light is detected in your wine cellar, or check the status to make sure you didn't leave the light on!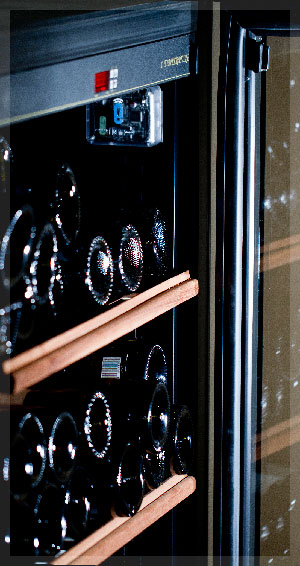 Frequently Asked Questions
Is there a fee for using the Elertus Service?
No. All of the services that we currently offer are free. This includes smartphone apps, instant notifications, text messages and emails as well as the ability to login to the website to check status and configure your alerts. We may introduce new premium features in the future that will only be available with a subscription, but the basic features will remain free. While we do not chanrge you for using our Elertus Service, text messaging and or smart phone data rates may apply. Check your cell phone service provider for details.
How do I connect my Elertus Sensor to my Wi-Fi?
Download our setup guide for assistance on conencting your Elertus Sensor to your home or business Wi-Fi network. Click here to download the Elertus Setup Guide.
What is the Elertus return policy?
We offer a 1-year replacement policy. If your Elertus Sensor is defective, we will replace it up to 1 year after you activate it.
Why is the Elertus Protection important for keeping my wine collection in optimal condition?
Wine is sensitive to both temperature and humidity. Keeping your wine near 55°F and 70% keeps it in optimal condition. Temperatures and humidity that get too far above or below these levels risk spoiling or prematurely aging your wine collection.
I already have a home security system, how does Elertus help protect my wine?
The Elertus Wine Protection System is always monitoring even when your home security system is off. Have peace of mind knowing that even if you leave your teenagers or handyman alone at your house, you will be alerted immediately if your wine or liquor collection is accessed.
Elertus Wine Protection System Includes:
Elertus Smart Sensor
One (1) Conventional Door Sensor
One (1) Micro Door Sensor
One (1) Adhesive Velcro Strip
One (1) Screw Packet (to install the optional Conventional Door Sensor)
Two (2) AA Batteries
Quick Start Guide
External Door Sensor Installation Guide