Introducing the Elertus Smart Sensor
Monitor your most important things from anywhere! The versatile Elertus Smart Sensor monitors doors, temperature, humidity, movement and light. The free 24/7 monitoring service sends alerts via text (SMS), email or instant notification to the free iPhone or Android apps!
The Elertus Smart Sensor
It may be small, but the wireless, battery-powered sensor comes packed with tons of easy-to-use technology. The Elertus Smart Sensor monitors:
Door opens and closes
Movement
Temperature
Humidity
Light
Connect it to your home or business Wi-Fi network and activate it in just a few simple steps. Because it is so small and wireless, it can fit almost anywhere to monitor almost anything. Plus, with normal usage, it can run over a year on just two AA batteries.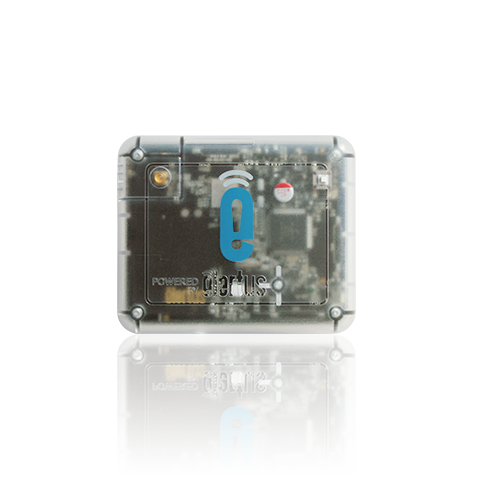 Elertus Offers Many Ways to Stay Connected
Elertus gives you several options to stay connected with your important things, including:
Smartphone App
Text message
Email
Web Browser
With the Elertus App available free on iPhone®, iPad®, iPod® touch, and Android™ it's easy to:
Check the Elertus Smart Sensor's status
Receive Alerts
Customize Trigger Points
Manage Contacts
Monitoring and alerts are FREE with the Elertus Smart Sensor for the lifetime of your device!