Introducing the Elertus Smart Sensor
The Smart Way to Protect Your Most Important Things!
Products from Elertus helps you protect your most important things by monitoring water leaks, doors, temperature, humidity, movement and light. The FREE 24/7 monitoring service sends real-time alerts through smartphone notifications, text message and email.
The Elertus Smart Sensor
It may be small, but the wireless, battery-powered sensor comes packed with tons of easy-to-use technology. The Elertus Smart Sensor monitors:
Water Leaks
Door opens and closes
Movement
Temperature
Humidity
Light
Connect it to your home or business Wi-Fi network and activate it in just a few simple steps. Because it is so small and wireless, it can fit almost anywhere to monitor almost anything. Plus, with normal usage, it can run over a year on just two AA batteries.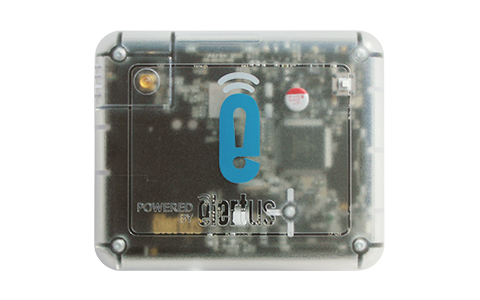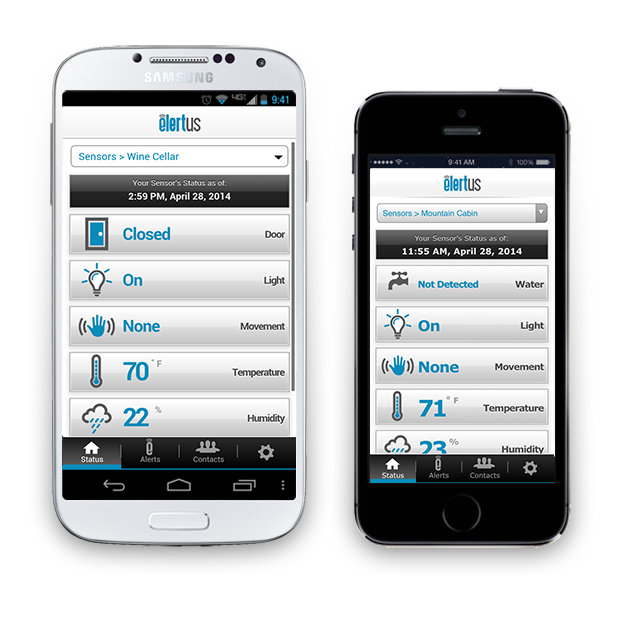 Elertus Offers Many Ways to Stay Connected
Elertus gives you several options to stay connected with your important things, including:
Smartphone App
Text message
Email
Web Browser
With the Elertus App available free on iPhone®, iPad®, iPod® touch, and Android™ it's easy to:
Check the Elertus Smart Sensor's status
Receive Alerts
Customize Trigger Points
Manage Contacts
Monitoring and alerts are FREE with the Elertus Smart Sensor for the lifetime of your device!